Camping is one of the main activities that bring individuals, families, and groups of friends to Fort Smith. This unique area simply has so much to offer to campers that you will not have enough during your stay here. Some of the best camping areas in Fort Smith include;
Jackpine Paddle
They are a 100% northern-owned and run company. They explore the most beautiful parts of the Northwest Territories.
They offer distant 8-12 day guided canoe adventures deep into the Thelon River and surrounding barren lands. The trips depart from Fort Smith.
Out of Yellowknife, they also offer a diverse range of Paddle Canada canoe and kayak classes.
They have experience cooperating with indigenous communities and schools to provide safe and exciting training programs and wilderness expeditions. 
Pine Lakewood rentals
In Wood Buffalo National Park, near the beaches of Pine Lake, are these old patrol huts. This is a popular recreation area in a calm location where you may rest in your own private oasis.
Biking, hiking, paddling, swimming, and stargazing are all available.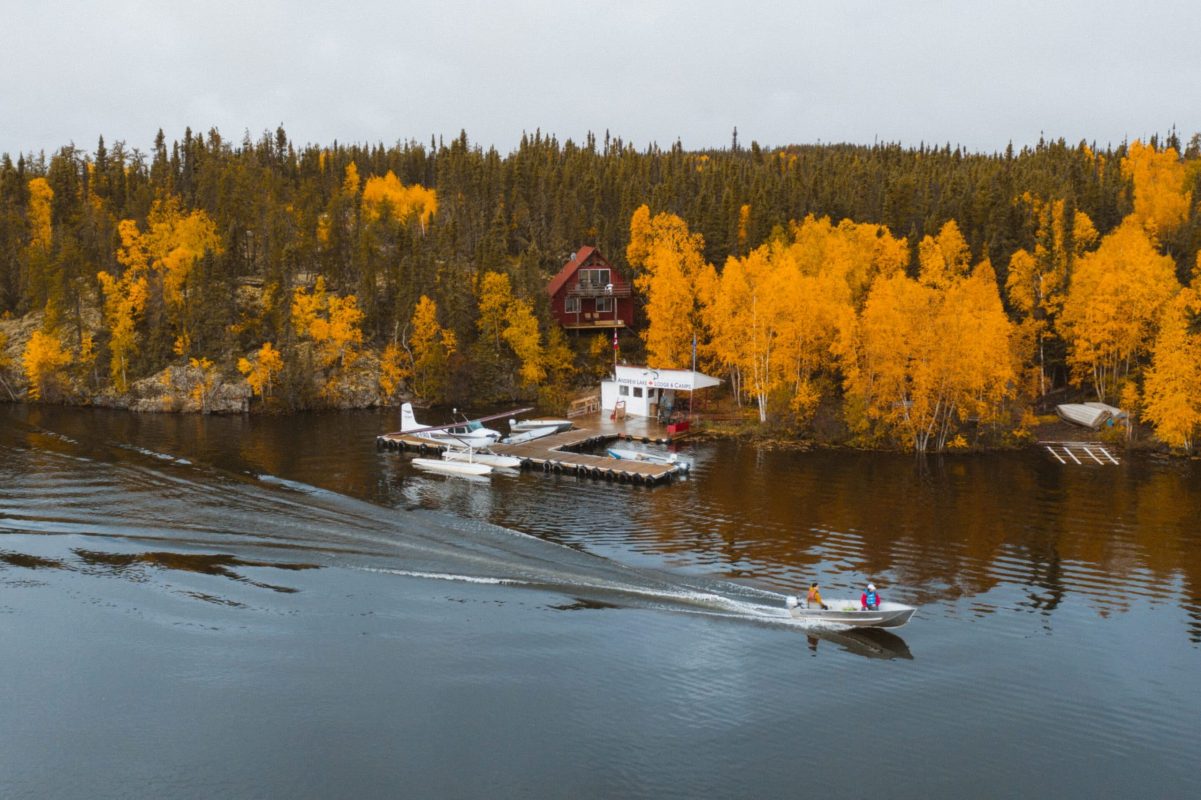 Andrew Lake and Lodge camps
Andrew Lake Lodge's main lodge and guest cabins are all made of rustic logs. It offers both light housekeeping and full-service packages. 
Guests can use the 14-foot boats as much as they want.
The Great Trail
The Great Trail is a 21,500-kilometer recreational trail that runs from the Atlantic to the Pacific to the Arctic Oceans. It passes through every province and territory.
Queen Elizabeth territorial park
With 24 powered sites, Queen Elizabeth Territorial Park is a full-service campsite that caters to campers in RVs and tents. 
Little Buffalo River falls
Relax by the spectacular cascade or launch your canoe or kayak into the gorge below at Little Buffalo River Falls. The Little Buffalo River boat launch is a short distance from the property.
Pine Lake-wood Buffalo National Park
Pine Lake is a beautiful aquamarine lake located in the center of the boreal forest. It is about 60 kilometers from Fort Smith.
The lake, which was formed by a series of sinkholes, is a popular vacation spot for Fort Smith residents due to its sandy beaches and mild waters.