Fort Chaffee RV Camp
Fort Chaffee RV Park has great pricing and a peaceful, relaxing environment for your stay. It's a fantastic place to spend quality time with your family.
Overland RV Park
Overland RV Park is the place to stay if you're seeking a peaceful and relaxing ambiance. It offers easy access to shopping and entertainment. The rustic campground is laid-back and conveniently located in Van Buren.
Mulberry River Outdoor Adventures
You'll enjoy RV and primitive tent camping in this lovely atmosphere. The campground is located along the Mulberry River. It features campfire rings, beautiful shaded areas, and a nearby ice and firewood shop. There are both power and non-power RV sites available.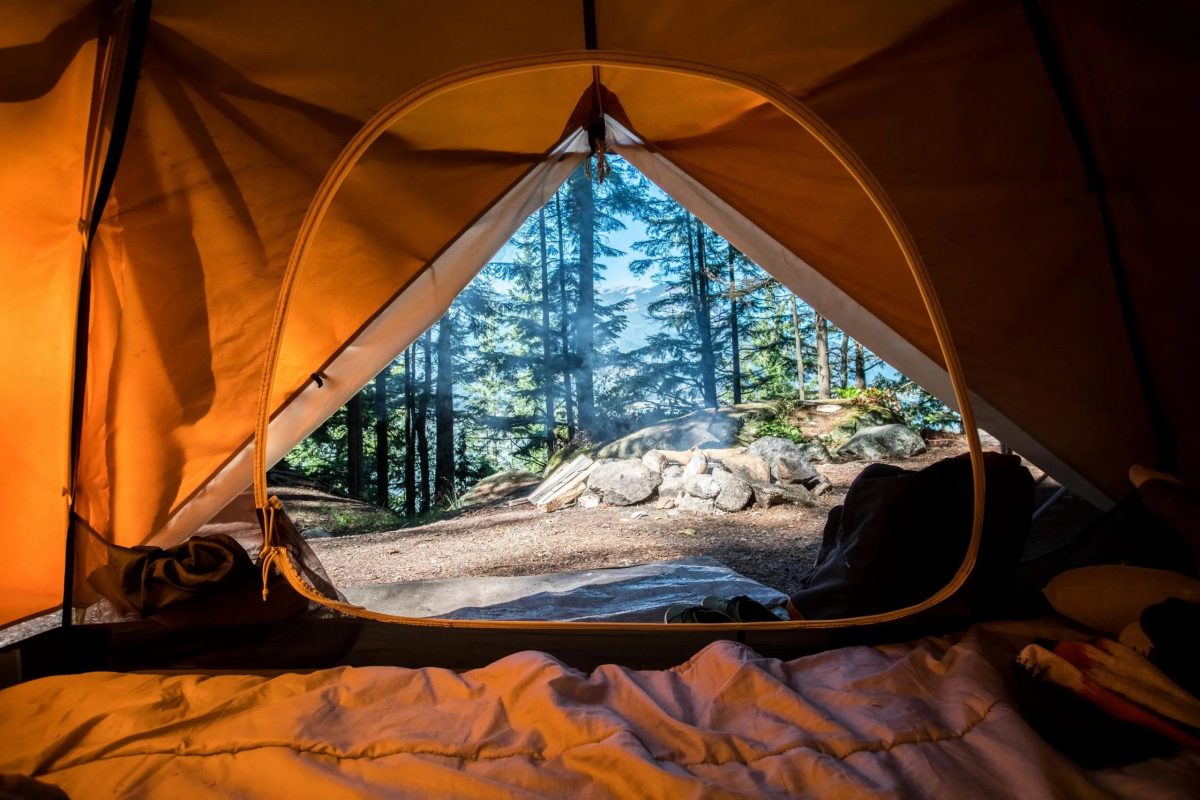 Big Pine RV Park
Big Pine RV Park is a terrific neighborhood campground to visit. This campground provides a tiny yet snug room for your RV. They have helpful employees and close proximity to local parks and outdoor leisure areas. It's a great spot to see local wildlife, organize a fishing excursion, or get away from it all for a weekend retreat.
Springhill Park
Springhill Park is a welcoming, enjoyable location with excellent surroundings for fishing, hiking, cycling, and hammock relaxation. The campsite has a lot of trees that provide a lot of shade. 
Vine Prairie Park
Vine Prairie Park is only a short drive away. The campsite is ideal for nature enthusiasts. It offers excellent fishing access to Prairie Creek and the Little Mulberry River. The Arkansas River has a boat launch and plenty of space for outdoor activities. Both RV and tent camping spots are offered at moderate prices.
Shores Lake Campground
Shores Lake Campground is a terrific place to visit if you want to experience the rugged beauty and lakeside views. Photographic possibilities and views of local wildlife abound on the hiking routes. It's a great place to go hiking, kayaking, or canoeing with your family and friends. You can remain for a weekend or a longer period.