Nothing beats spending a day with family or friends at a park. Natural beauty and fresh air have a way of renewing our spirits and making us feel at ease. Fort Smith is home to several fantastic parks that are just waiting to be discovered. There are many wonderful sites to visit, ranging from huge downtown parks to smaller community parks. 
Not only because of its name but also because of its position on the waterfront, Fort Smith Park had to be at the top of the list. It's a great spot for canoeing, swimming, kayaking, fishing, or simply relaxing, especially during the spring season
A boat launch, restrooms, a covered pavilion, and lots of parking are all available at the park. It's one of the few public parks where you may drink responsibly. If you want to relax in the sun while drinking a beer, Fort Smith park is the place to go.
Lake Fort Smith State Park 
The park in Lake Fort Smith is much more than a park. This 1,400-acre state park on the west side of Fort Smith is nestled in a lovely valley of the spectacular Ozark Mountains and offers a variety of paths.
It's the ideal place for anyone who wants to spend the day fishing, kayaking, hiking, mountain biking, or simply relaxing. Backpackers frequently use it as a jumping-off point for treks.
There are approximately 30 campsites in the park. There are also group camping facilities with a dining hall and two cabins that can comfortably accommodate over 30 people.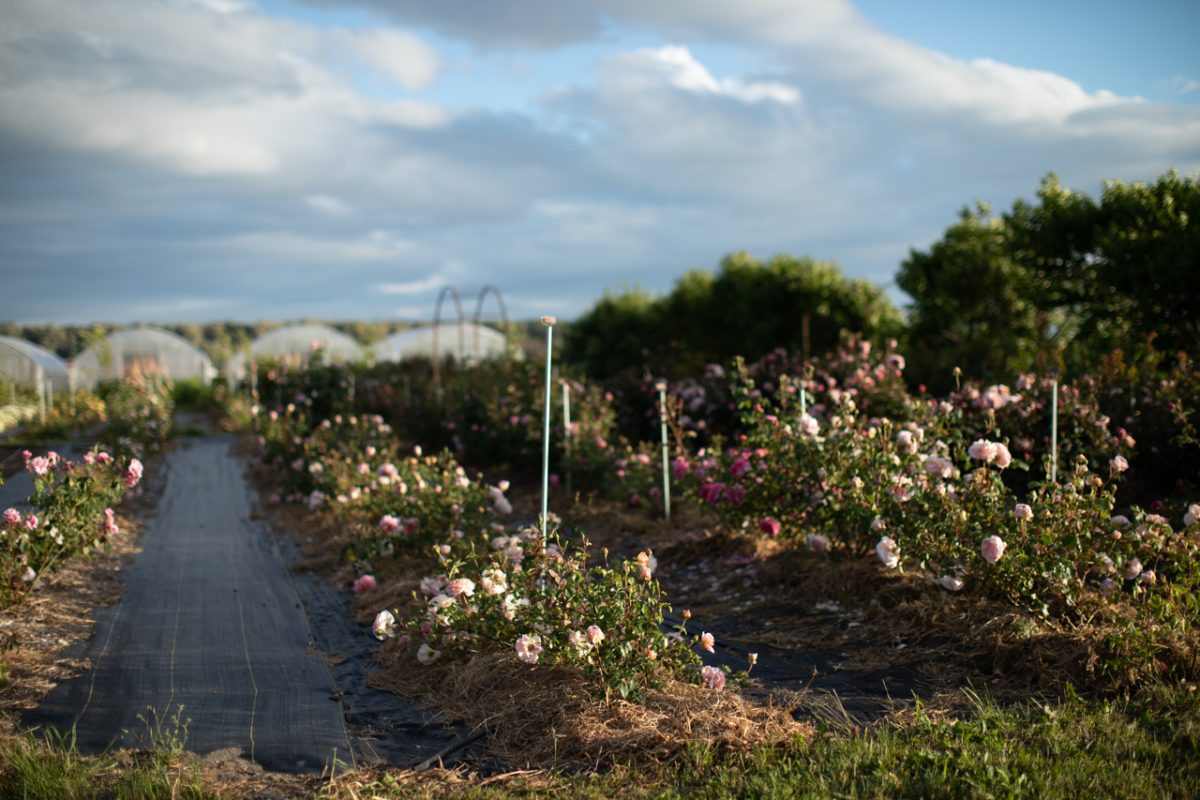 Anniversary Rose Garden
Suppose you enjoy the fragrance and beauty of roses. In that case, you must visit the Anniversary Rose Garden in late spring or early summer when all of the roses are in bloom. There's nothing quite like being surrounded by roses, from fragrant white roses to orange and yellow types. The park is located on 12th Street in Fort Smith's downtown area.
Rose Pendergraft Park
Ross Pendergraft Park is a peaceful location to unwind in the heart of downtown Fort Smith. It's the ideal place to unwind during your lunch break. The park has clean toilets and plenty of parking.