Fort Smith is a great town for touring. It is so cool that a few weeks in the town will feel inadequate since it has plenty of mesmerizing sights and fun activities to offer. Fort Smith's citizens are in love with their town for various reasons. For some, employment opportunities are important, while for others, it is history and natural beauty. 
This town combines history with modern, big-city services and attractions. It is an excellent place for entertaining large and small parties in a cost-effective manner. There will always be something amusing for you to do or see, whatever your hobbies are.
Education
A lot of focus has been put on education, making Fort Smith a center for education in the Northwest Territories. From kindergarten to grade 12, the town has incredible schools. It also offers French and alternative education programs. 
In addition, Fort Smith town is also  home to Aurora College's largest of three campuses. Your kids will have access to quality education in Fort Smith. In fact, Fort Smith has better quality education than the neighboring areas because other kids come from outside the area to study here.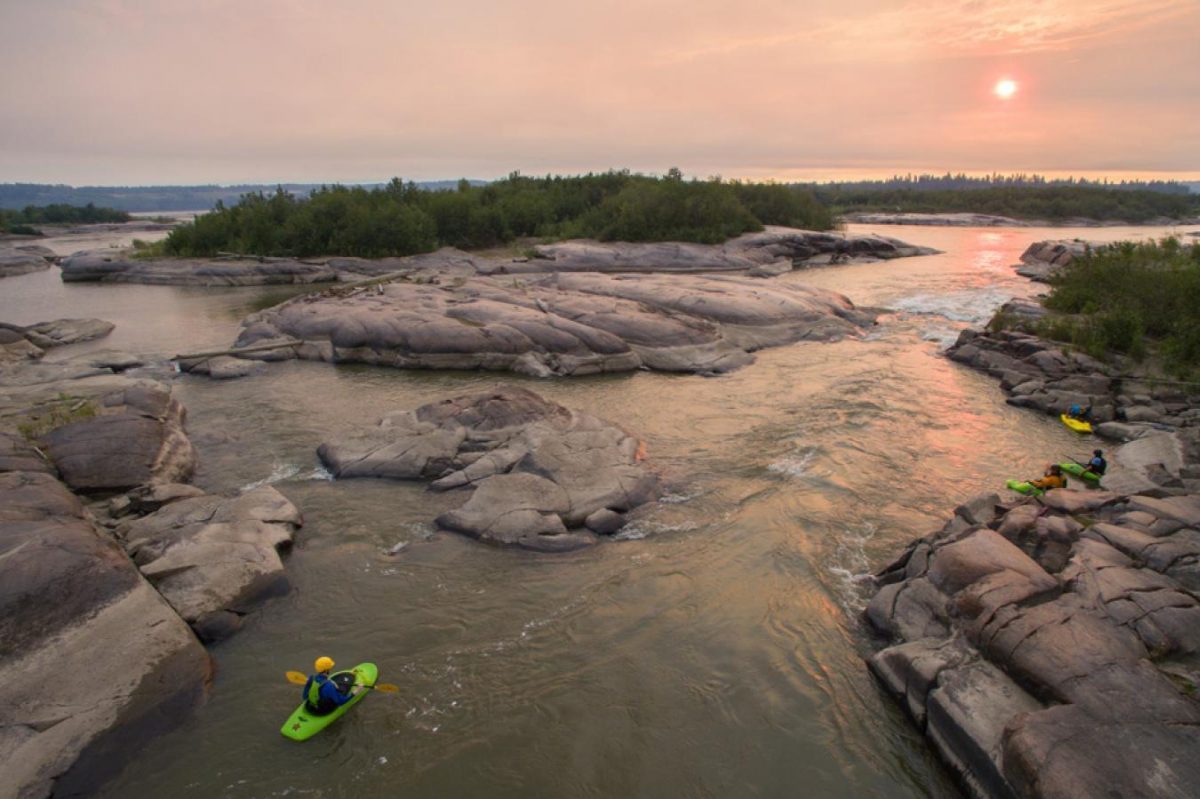 Leisure
The Slave River offers world-class canoeing. The Cultural Center and Northern Life Museum house some of the region's most spectacular cultural assets. Fort Smith's galleries depict the traditional lifestyle of the region's First Nations and Metis. 
On the other hand, the lower galleries frequently feature the work of local artists. If you are big on art, you will be fascinated here.