This is a place with great housing amenities. For sure, Fort Smith is a fantastic place to call home. There are many reasons to call Fort Smith home. For example, housing costs are among the lowest in the Northwest Territories. You will also find that Fort Smith's amenities are comparable to many bigger cities.
A typical three-bedroom, single-bathroom detached house with a large yard can cost about $200,000 or more, especially if it's been well-maintained.
In Fort Smith, the most costly homes sell for less than $500,000. A house with five bedrooms and three baths would cost that much.
The Northwest Territories Housing Corporation is in charge of resolving housing in Fort Smith. Some of these issues are quality, suitability, adequacy, and affordability. The corporation also provides programs to assist citizens in becoming homeowners.
Public housing is also available. The Fort Smith Housing Authority is responsible for providing and maintaining public housing for Fort Smith citizens.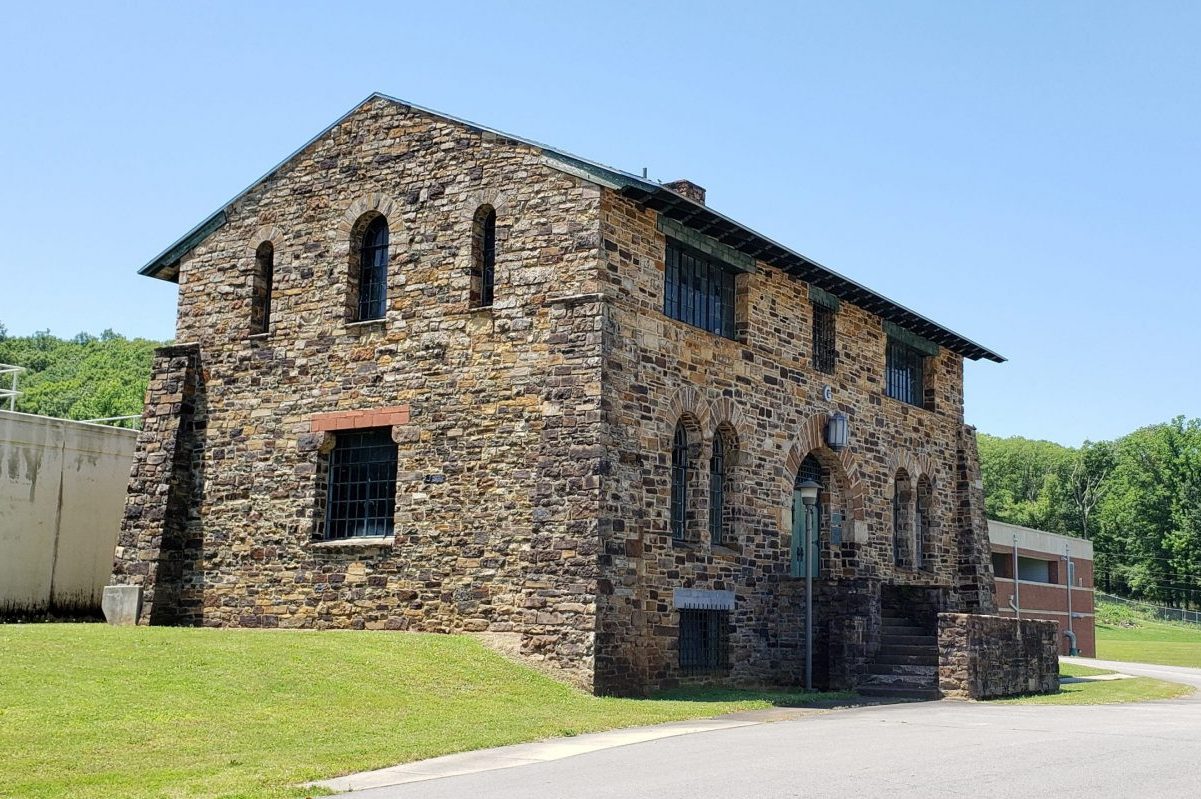 Because there are no active real estate agents in Fort Smith, most property sales are conducted as private transactions. It is a simple transaction between homeowners and buyers, with the assistance of lawyers.
It's rare to see a house that is for sale in Fort Smith these days. Even houses that are under construction mostly have a 'Sold' sign.
You will find that lower interest rates aren't being taken advantage of in Fort Smith. Borrowing money is so cheap in Fort Smith, and yet people are not taking up the money to relocate.
However, it may be because there's nowhere else to go. You will also find that rent costs have risen. There is no set age bracket for buyers in Fort Smith. This is because everything is different around here.